Rosie Eccles believes the heartbreak of missing out on a place at the Tokyo Olympics will stand her in good stead when she finally realises a long-held boxing ambition in Paris next year.
The 27-year-old from Cardiff was denied a second shot at reaching the delayed 2020 Games when Covid forced the cancellation of the second qualifier in London, and three personal bouts with the illness left her fearing the "curse" could strike again.
But, after fighting back to clinch Commonwealth gold for Wales in Birmingham last year, Eccles belatedly booked her place at the Games in June when she won a bronze medal at the European Games in Krakow.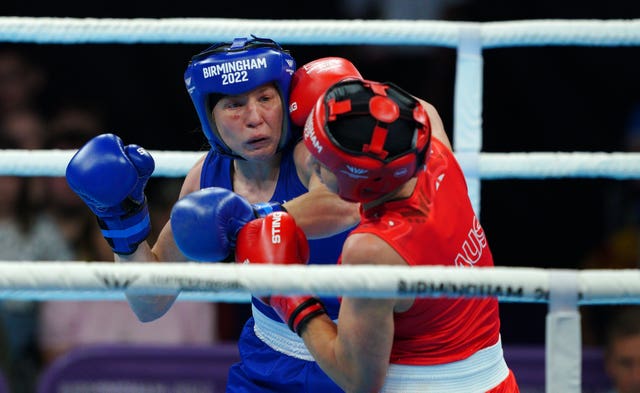 Eccles told the PA news agency: "I've really had to do it the hard way, and just when I thought I was in the clear I got Covid again, so it felt like I was cursed and history was going to repeat itself.
"I was absolutely heartbroken to miss out on Tokyo and it's been a real monkey on my back for a long time. But I showed at the Commonwealths that I had that grit to come back and get the medal in tough circumstances, and that shows I have plenty of self-belief."
Eccles has dreamed of going to the Olympics since her first boxercise class in 2011, one year before the likes of Nicola Adams and Katie Taylor helped boost the profile of the women's sport at London 2012.
"I already had a massive ambition to go to the Olympics and watching the likes of Nicola Adams just confirmed it," added Eccles.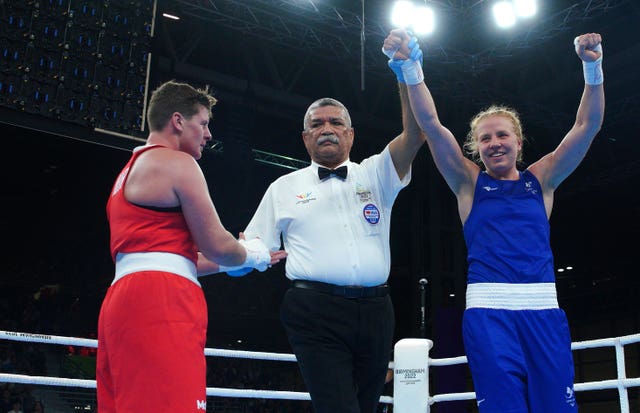 "I've always been a huge fan of the Olympics, I remember sitting down when I was younger and watching the likes of Kelly Holmes. But boxing made me realise that this is my sport and this is where I want to be, and about a decade later it's finally happened."
Having overcome her Covid setbacks, Eccles underscored her potential for Paris by coming through a tough draw in Krakow, including a notable win over Ireland's world champion Amy Broadhurst to effectively seal her place.
She will have the added bonus in the French capital of a change to the Olympic weights, which means she will be able to fight in her favoured 66kg category, rather than the 70kg division in which she won her gold medal in Birmingham.
"It's my natural weight and it's really going to benefit me," added Eccles. "I'm ready to go out and achieve what I know I can achieve. I've waited my whole life for this bit. I've had plenty of ups and downs, but all that heartache is only going to help."