The mother of a young woman who died in a hit-and-run crash in Qatar has accused the Foreign Office of watching from the sidelines as her "hell continues".
Jo Sullivan, mother of 21-year-old Raffy Tsakanika, is pressing for the release of all available evidence about the crash from the Gulf state, and criticised the Foreign Office for not doing more to help.
Ms Tsakanika, from Cambridge, died after the car she was travelling in as a passenger was struck from behind by a second vehicle near Doha in March 2019.
The second vehicle, which was travelling at "excess speed", caused the first to lose control and overturn in the four-lane carriageway, and did not stop at the scene.
The driver of the second vehicle, Qatari national Mubarak Al Hajri, was sentenced in Qatar to two months in prison over the crash and ordered to pay compensation to Ms Tsakanika's family.
At a UK inquest last year, the coroner criticised Qatari authorities for the lack of information provided.
Ms Sullivan said she has asked for a meeting with the Foreign Office "so they can look us straight in the face and tell us what diplomatic and political pressure they are going to put on the Qatari government to help us".
In a letter dated February 26, Foreign Office minister Lord Ahmad of Wimbledon said the UK "cannot interfere in the legal processes of another country".
He wrote: "A decision on what information was required and what to provide for the inquest was determined by the coroner and the Qatari authorities.
"In our experience it differs from jurisdiction to jurisdiction as to what the relevant local authorities are willing or able to share with UK coroners."
Lord Ahmad said officials in Doha could seek written confirmation from Qatari authorities that Al Hajri had served his sentence "if that would provide acceptable evidence to the family of Ms Tsakanika".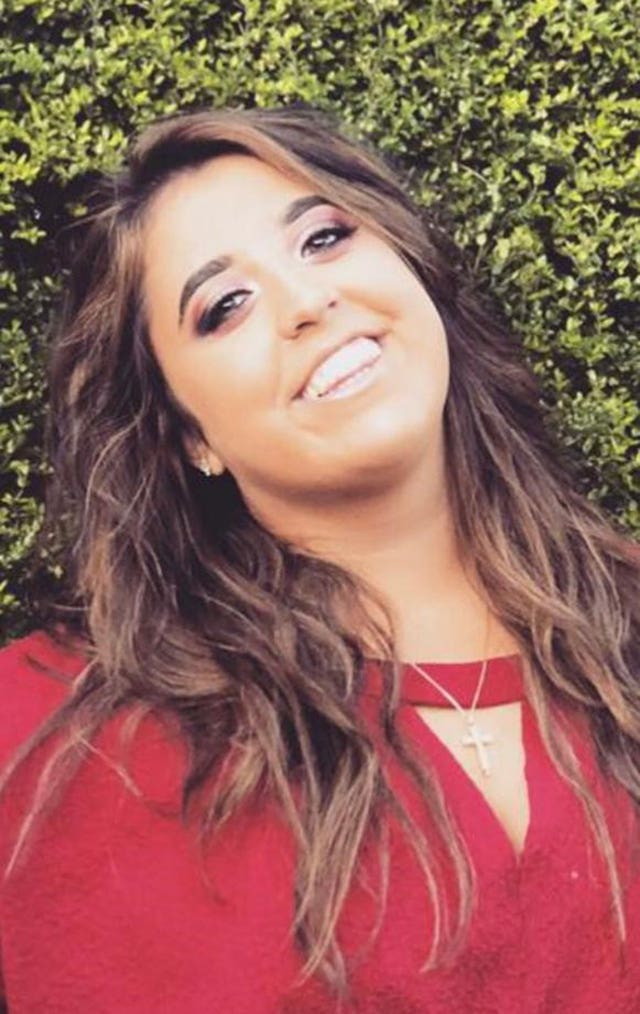 Ms Sullivan said she knows Qatari authorities are "sitting on further evidence about what happened to our beautiful daughter".
"Our hell continues and it now seems more than clear that the FCDO (Foreign, Commonwealth and Development Office) are determined to not only continue to watch from the sidelines, but worse to compound our misery," she said.
"You would have thought the FCDO, who are there to represent us, would have been in touch themselves straight after the inquest to tell us what they were going to do to support us, but clearly we were just being naive.
"Our adviser Radd Seiger is once again now having to bend over backwards to extract any meaningful support from our Government who are there to protect us and our rights."
Last year's inquest was told that speed cameras captured Al Hajri's car apparently undamaged shortly before the collision and damaged shortly afterwards, but these images were not provided to the UK coroner by Qatari authorities.
An FCDO spokesperson said: "We have supported the family of a woman who died in Qatar in 2019 and have raised this case with the Qatari authorities at ministerial level.
"We stand ready to offer further consular support as appropriate."