Exports of British gin reached a record high of more than £600 million last year, figures show.
Growing interest in the spirit has seen the value of British exports more than double in value since 2010's £288 million to hit £612 million last year, up 15% on the year before, according to HM Revenue and Customs figures.
The "ginaissance" has seen combined sales at home and abroad break £2.5 billion.
Britain sends more gin around the world than it does beef or beer, with gin sales overseas worth 28% more than beer sales.
The US is the largest importer of British gin with sales worth £191 million, while sales to Australia were worth £24.4 million last year.
British gin sales have also seen a surge in South Africa to the value of £14.5 million last year, a 222% increase on 2017, and exports to Switzerland are now worth £6.6 million, a 38% increase on 2017.
By region, the EU is the biggest destination for British gin at a value of almost £290 million, up 14% on 2017.
Wine and Spirit Trade Association chief executive Miles Beale said: "Gin is a quintessentially British spirit, and perfect for anyone looking to tap into Brand Britain overseas.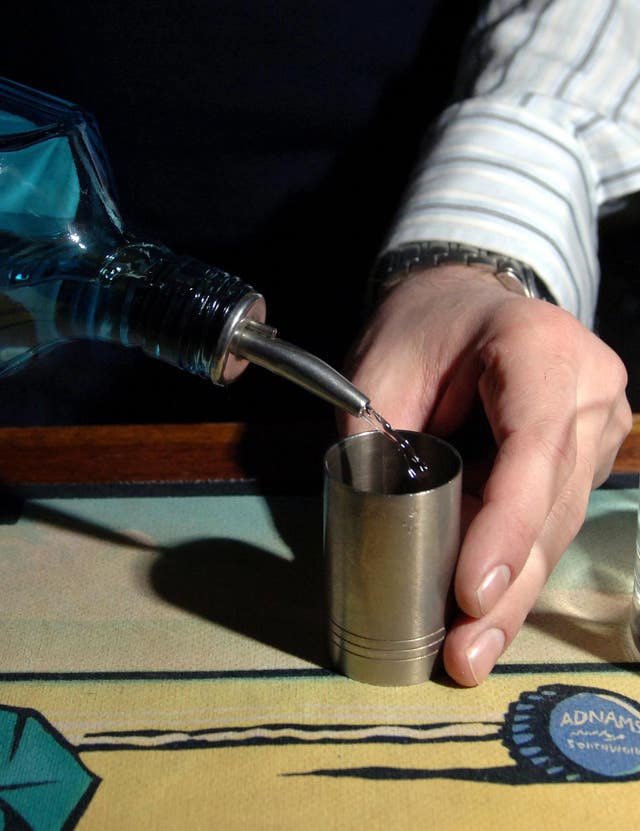 "Europe represents a huge market for British gin, therefore it essential that the UK does not leave the EU without securing a deal which allows frictionless trade.
"It is hugely important that Government also secures free trade deals with the rest of the world and we are encouraged by mutual recognition agreements already signed with countries like Australia and Switzerland.
"However more must be done, and quickly, so that we maintain our position as the world's largest spirits exporter and further boost the UK economy and provide more jobs."
Almost 66 million bottles of gin worth more than £1.9 billion were sold domestically last year, up 41% in volume on the same period the previous year.